Hi, I'm Micah Walter
Welcome. You've found my personal website where I collect and share all kinds of things about myself.
I also run a digital product and services studio called, Micah Walter Studio.
Every week, I publish a newsletter about technology, museums, art, and the future of work. You can read all the past emails and sign up right here.
Here's a photo!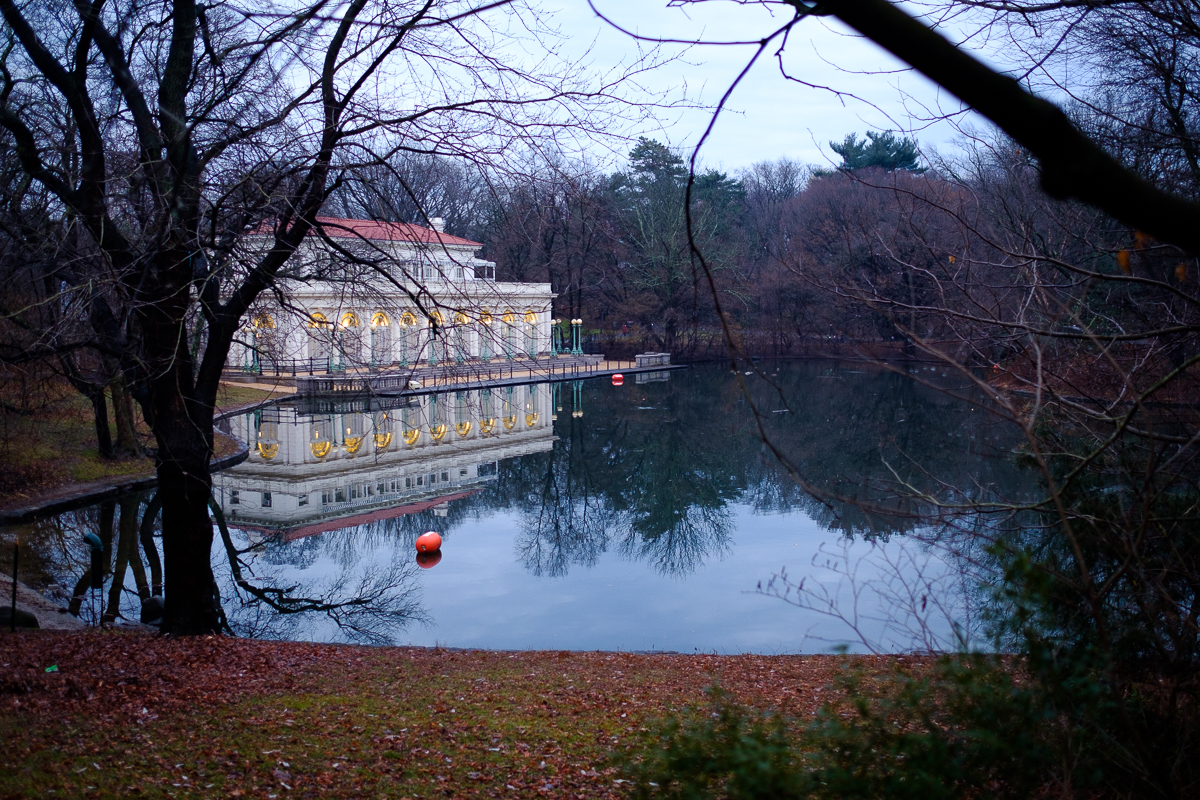 Ever since I was a little kid I've been taking photos. In fact, I was a freelance photojournalist for a short time.